On offer this year among other things are: Japanese horror, Belgian crazy comedy, Canadian quirkyness and several interesting Danish performances of course.

ALL PERFORMANCES, WORKSHOPS AND LECTURES ARE FOR FREE! ​
Bornholm Puppet Festival
Partners​
Bornholms Middelaldercenter
NaturBornholm​​
Destination Bornholm
Færgen​
Other collaborative partners
​Circus Stjerneskud
Undreværket
FREM
Værftet​​
Scene 2
Rønne Theatre
Rønne Library​
Bornholm Museum
Bornholm Art Museum​​​​
Bornholm Folk High School
The School Service on Bornholm​
Sokkelundlille Culture House
​Kvarterhuset Amagerbro​​
Søllingsgård​




Sponsors of the festival 2017


Danish Arts Foundation
​The Agency for Culture & Palaces in Denmark
​The Tuborg Foundation​
The Aase & Ejnar Danielsen Foundation​
​The A.P. Møller Foundation
The Foundation of Consul George Jorck & Wife Emma Jorck​
​The Toyota Foundation
The Sonning Foundation​
​The Bornholms Brand Foundation
The Sparekassen Bornholm Foundation
The Nordea Foundation​​
​The Music and Theatre Council of the Municipality of Bornholm
​Nordic Culture Point
​The Danish-Icelandic Collaboration Foundation
​The German Embassy in Denmark
​The Israeli Embassy in Denmark
​The Foundation in Memory of Barrister L. Zeuthen
The Simon Spies Foundation​
Japan Foundation
Wallonie - Bruxelles International.be​​
Wonderpuljen​
The BUPL Foundation of Solidarity & Culture​
​DAMU
The Czech Arts & Theatre Institute​
​Danish Air Transport
​Færgen
AVIS
DATS​
Puppet Animation Scotland
Tidsrum​​ Theatre
Færgen
Christiansøfarten
Hullehavn Camping
Cykelcentret​​
Mostballaden​
Local families and people in the Svaneke area
​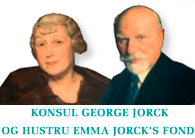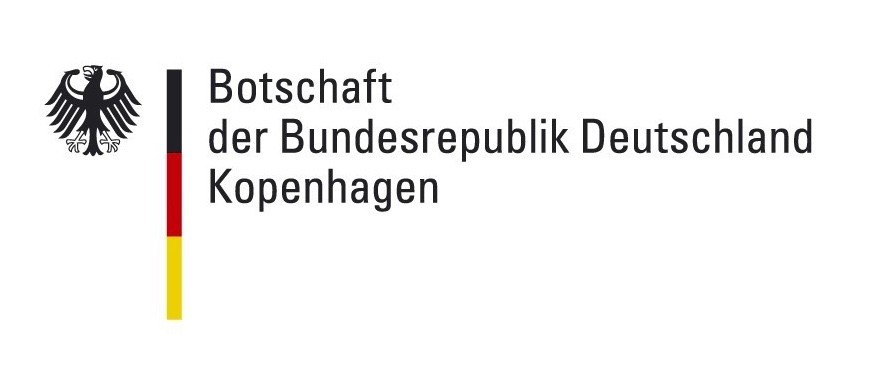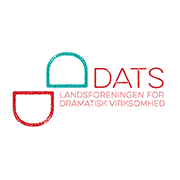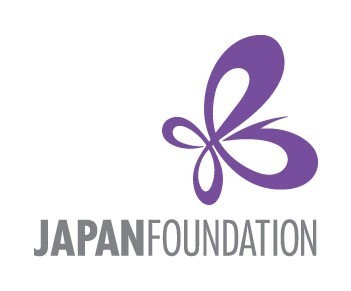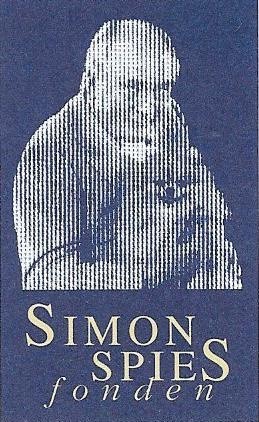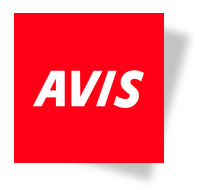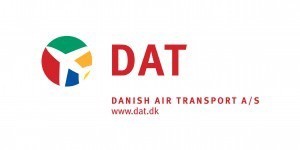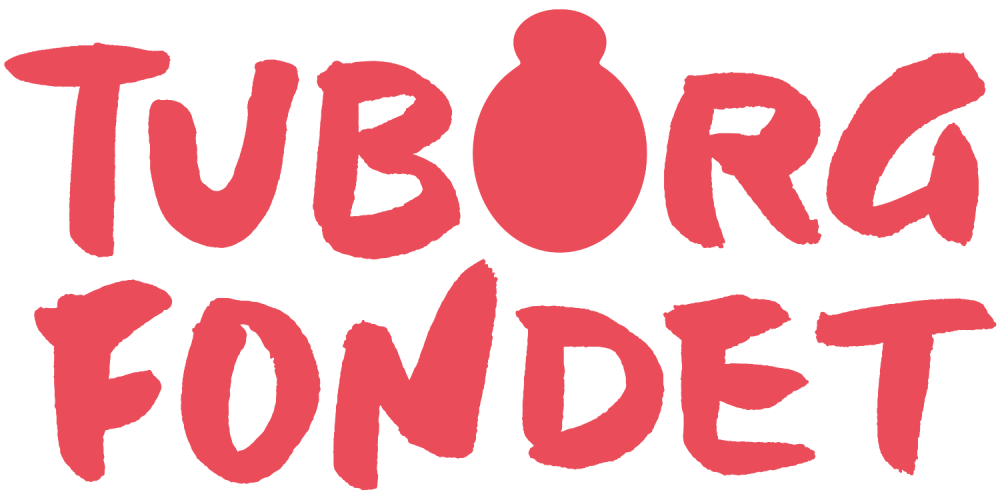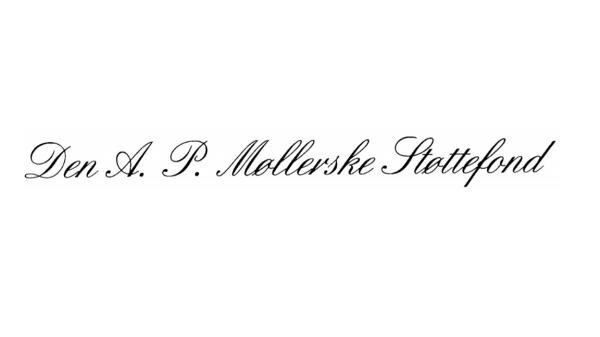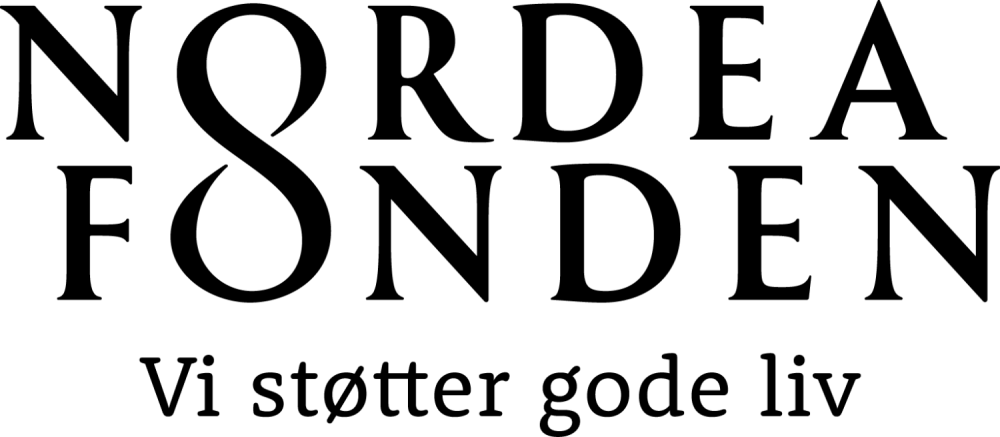 Bornholm Puppet Festival 2017 will take place from the 7th to 12th of Septembe

r.
Bornholm Puppet Festival celebrates puppetry for children and adults alike. Puppetry is visual theatre that transcends language with numerous types of expressions and forms such as glove puppets, marionettes, rod puppet and shadow puppets.
Famed for its buzzing artist community Bornholm is a Danish island full of creative minded people. The picturesque island of Bornholm, also known as the "Sunshine Island", situated in the middle of the Baltic Sea is the setting of the Bornholm Puppet Festival. Bornholm is a popular and easy accessible holiday destination close to Poland, Germany, Sweden and the Baltic Nations